Hear the Results Guests Have Been Learning, Using, and Improving: Manufacturing, IoT, Tools, and More.
Keep up with this manufacturing business podcast and listen on this website or in your podcast app. Podcast for B2B managers rising above digital transformation in the industry and how they have navigated the journey to help others on the same path.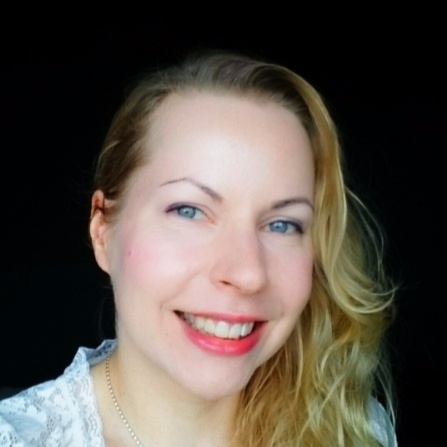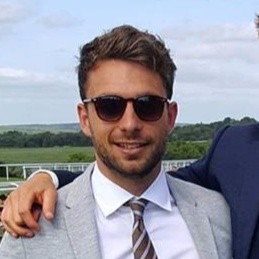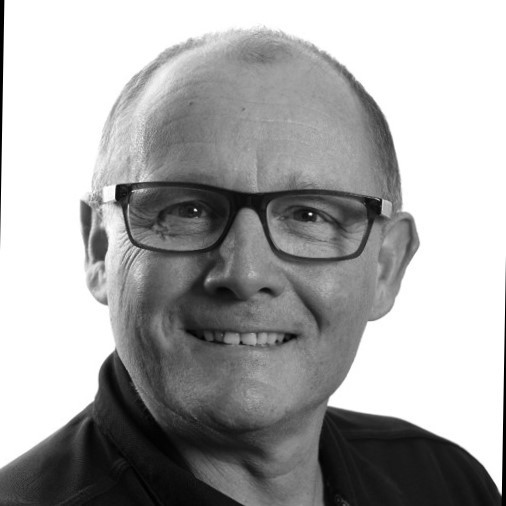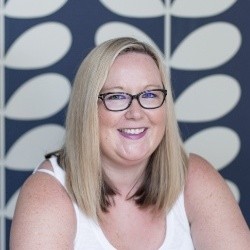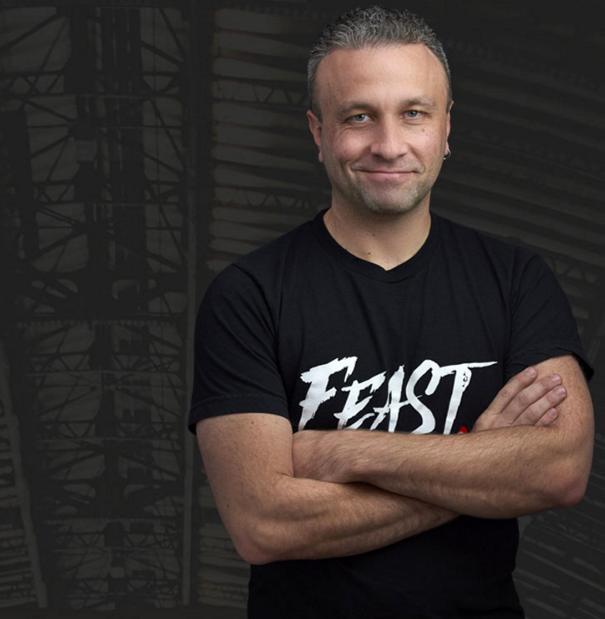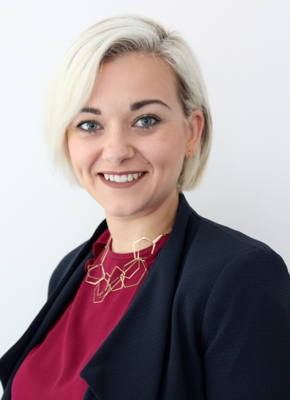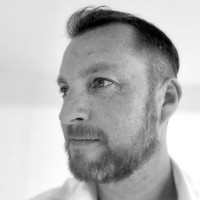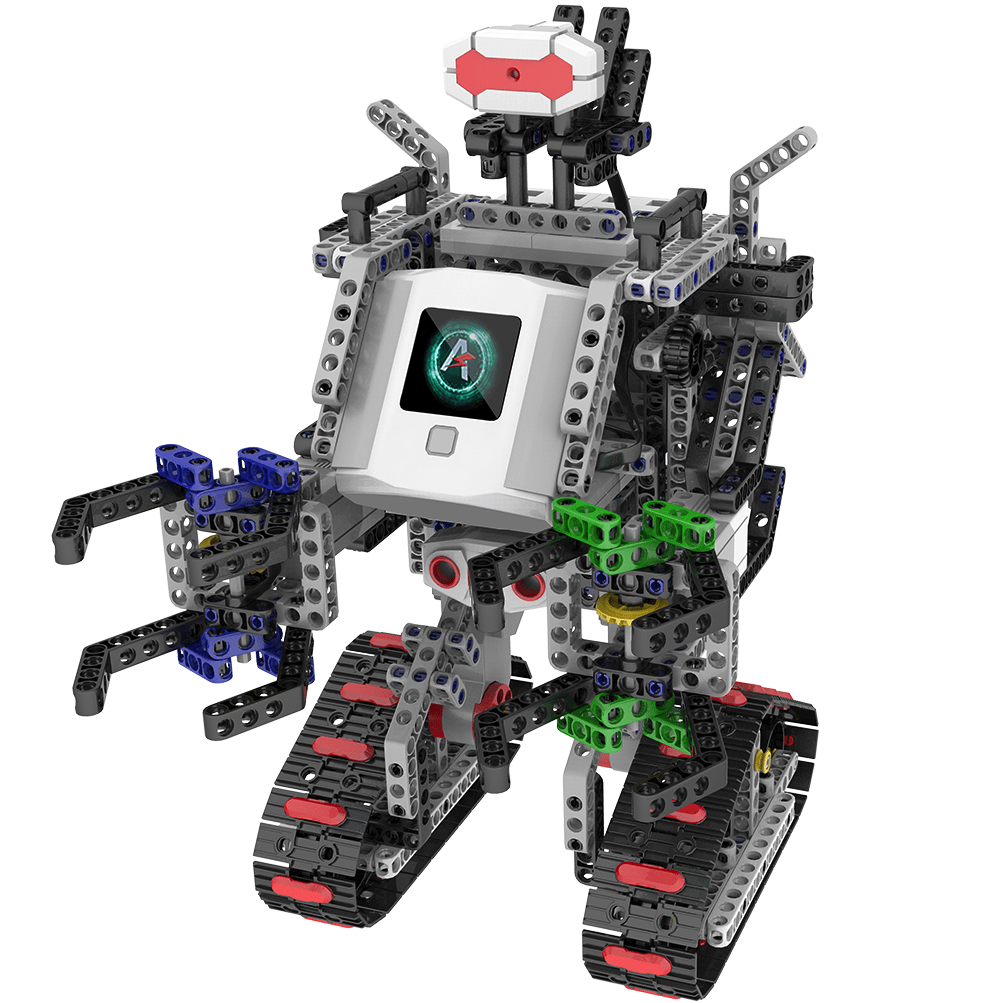 You can subscribe and I will email you listen to each Podcasts, every time a new show is out.
Here's what you will get: Every Month, I send out an exclusive email with the coolest people I've been talking to that month. It will include cliff notes highlights they have learned in their career and how you can too, new approaches, and — of course — all sorts of great stuff that's happen along the way to the top. These "Cliff Notes Podcast" emails are only available if you subscribe the email newsletter.