/
/
Joern shares his time at Porsche and OEE.cloud the performance gains with oee monitor
Podcast Show Notes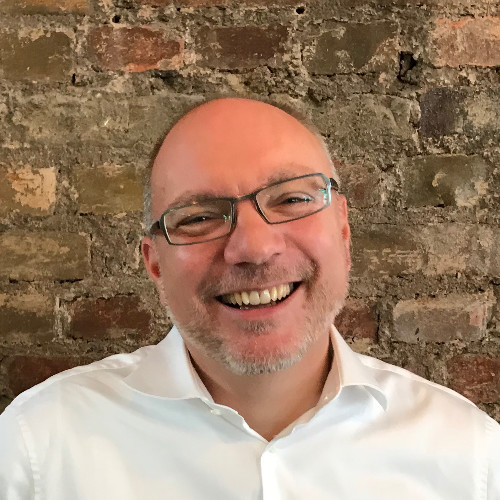 How can you get more effective production from the same machines?
For OEE Joern Steinbeck starts with Availability, Efficiency and Quality to oee monitor overall throughput of process not people, and see if you can find waste to remove and turn into profit.
Learn from the Cliff Notes on OEE
This episode of Cliff Notes Podcast: Lead manufacturing, host and founder of Holdingbay Tristan Bailey talks to Joern for the Cliff Notes podcast. Joern Steinbeck working at oee.cloud and consulting with IFP to top tier manufacturing companies in Europe.
Resources
If OEE could be the metric and OEE.cloud a platform that could work for your business, get in touch with them.
Transcript Highlights
#oee #standards #metrics #tools
Do you know someone who would make a good guest?

Send me your recommendation, recording is on a 4-6 weeks schedule so can book around their schedule.