/
/
Joern shares his time at Porsche and OEE.cloud the performance gains with oee monitor
---
---
Podcast Show Notes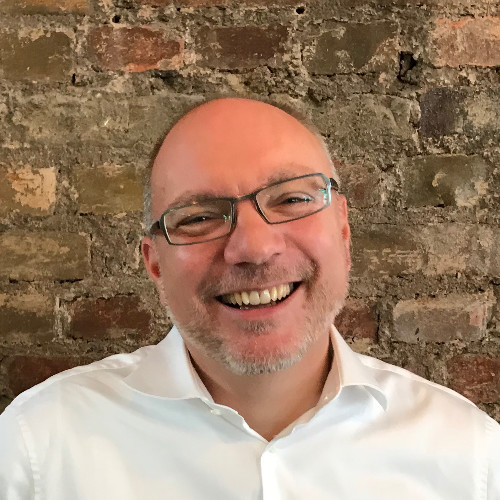 How can you get more effective production from the same machines?
For OEE Joern Steinbeck starts with Availability, Efficiency and Quality to oee monitor overall throughput of process not people, and see if you can find waste to remove and turn into profit.
What you'll learn
Worked at Porsche Consulting to track the performance of everything
Background to metric Overall Equipment Effectiveness = Availability x Performance x Quality
Availability - When you loose capacity with a stoppages
Performance - Loss is reduced speed, 80 units/min instead of 100 units/min
Quality - With scrap or rework to pass QC
Both a management metric and requirement to invest in more equipment if you are already getting high OEE.
If you are running at efficiently and need more performance
If you running at 25% you need to increase performance not new equipment
It's not only the numbers it also gives reasons
People prefer an Andon solution - without IT-investment or new machines
Machines that don't even have a PLC can be covered but most often with modern machines
OEE.cloud is an Andon board to see it online and live on machine
Consist of IOT gateway size of cigarette box via wifi or mobile phone data and 220v power
Easy to get going, without interfere with tool control system
Plus industrial sensor hat, to monitor machine cycle movement
A couple 6cm cubes the size of pack of chewing gum
You can send the webpage read out to any mobile or computer device
Start with 2-3 machines in diff environments, so you can learn on with critical and bottleneck machines
you can move the physical sensor and so capture the new data
Where does AI come in?
Two step process, and then machine learning classify the person
A person could do this but if you had to do it in real time on 20 machines!
Case Study in Automotive background: When starting a new product to ramp up, they put OEE in tier 1 and 2 suppliers to manage supply chain
Value is returned to you when your £150/hour equipment, you only need 20min a month more output to cover rental
Benefit is huge, you get additional prod without extra cost
This episode of Cliff Notes Podcast: Lead manufacturing, host and founder of Holdingbay Tristan Bailey talks to Joern for the Cliff Notes podcast. Joern Steinbeck working at oee.cloud and consulting with IFP to top tier manufacturing companies in Europe.
If OEE could be a metric and OEE.cloud a technology that could work for your business, get in touch with them.
#oee #mfg #metrics #tools
Do you know someone who would make a good guest?

Send me your recommendation, recording is on a 4-6 weeks schedule so can book around their schedule.