/
/
An experienced coach, actor, author and speaker with a spectrum of clients
Podcast Show Notes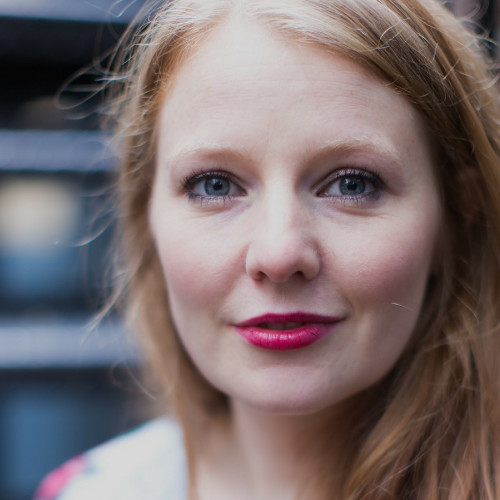 Joined this time by the energetic Nicky Raby, and get into talking about her work improving peoples work balance and efficiency when they have moved out of corporate business of many departments to be a business of one. An experienced coach, actor, author and speaker with a spectrum of clients.
"Do more of what you love and less of what you don't..."
Then on to the growth of side business and products that can bring in passive income or lead to larger engagements. Wrap up with helpful advice using Instagram to get closer and talk to your audience.
Resources
This episode of Cliff Notes Podcast: Lead manufacturing, host and founder of Holdingbay Tristan Bailey talks to Nicky Raby, (Raby as in "Baby" so you are on the right foot). Nicky is based in London, with a work schedule that takes her from speaking, to collaborating, to coaching and time for acting too. She works over time with her coaching toolkit that gets people she works with up from the stress and new world of having no departments to work for you, to being focussed and successful.
"Many of my clients are looking to start a new chapter and create their own blend of success aka doing more of what they love"
#coaching #product #instagram #mfg
Do you know someone who would make a good guest?

Send me your recommendation, recording is on a 4-6 weeks schedule so can book around their schedule.