/
/
Empowering business to capture, monitor and analyses assets performance and condition e.g. pumps, motors, AC Units
Podcast Show Notes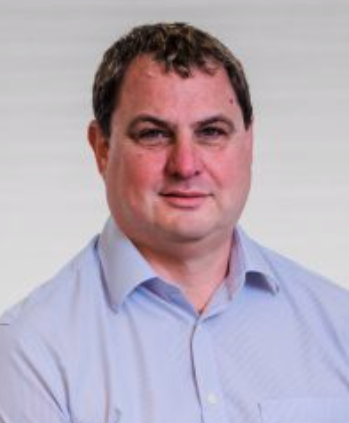 Stephen has over 30 years experience in the field of systems analysis, development, integration and business intelligence. Most recently Stephen has been heavily involved in systems relating to programme / project management, Asset Management and Monitoring, information capture and analysis often working directly on client sites alongside their own resources. Director of Asset Handling Ltd with David Nash and Mark Janikiewicz.
Main product we discuss is around Asset Insight Manager is a CMMS System with Predictive, Real-time Asset Monitoring. AIM provides intuitive insightful data enabling your teams to reduce downtime and stay compliant.
Show Sponsor, for your manufacturing website needs: Holdingbay
Learn from the Cliff Notes on asset handling
Reduce long term costs proactively manage critical assets to reduce long term costs.
Maximum returns get the most out of your assets.
Flexible solutions drive your business forward and improve bottom line
Free up your time to focus on your core business activities
Resources
#accessibility #tools #software #manufacturing
Do you know someone who would make a good guest?

Send me your recommendation, recording is on a 4-6 weeks schedule so can book around their schedule.