/
/
Electrical and Interiors PR supporting Sales by adding to creative partnerships with Suzi Baker
Podcast Show Notes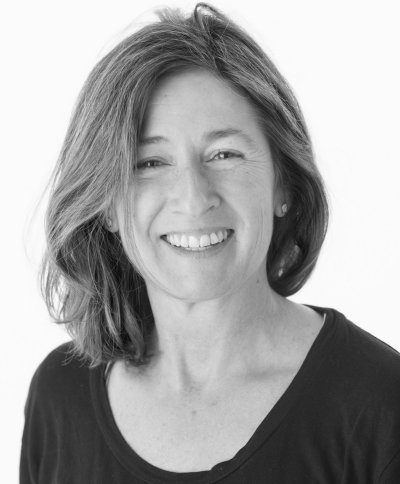 Suzi Baker, Founder, PR and marketing consultant, Balance Web Marketing. Tailored services bringing energy and focused solutions to marketing campaigns for business owners. Specialising in interiors, British manufacturing, construction.
Resources
This episode of Cliff Notes Podcast: Lead manufacturing, host and founder of Holdingbay Tristan Bailey talks to Suzi Baker for the Cliff Notes podcast. Suzi has been working inside companies on marketing and PR for British manufacturing business for many years. We talk about how promotion work can raise a company's brand, and that it can also be an enabler. Working to connect interior designers and creatives with UK manufacturers, and to raise the profile of her main electrical client, Focus SB Ltd, by gaining visibility in the press and into the hands of buyers.
#interiors #mfg #pr #marketing
Do you know someone who would make a good guest?

Send me your recommendation, recording is on a 4-6 weeks schedule so can book around their schedule.