/
/
Putting actionable data in operator's hands, simplified process monitoring improves production and reports to Excel sheets.
Podcast Show Notes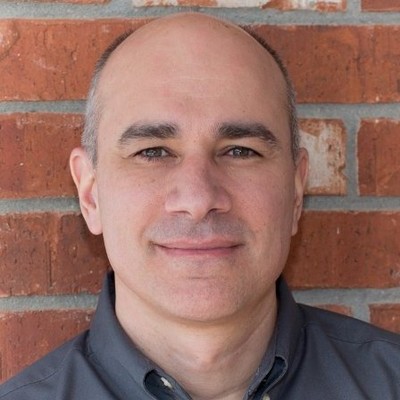 Dennis Cocco President of 10in6 inc. and industry veteran helps us understand why monitoring processes with data is not to berate the operators with but to give them the tools to grow on this Cliff Notes Manufacturing with host Tristan Bailey.
At 10in6 his mission for the last 12 years has been "To provide simple and cost effective ways of improving manufacturing productivity by leveraging plant floor information". Having left behind the heavy expensive monitoring of past company to put the tools in hands of everyone.
Look at the process and seeing they believe in OEE and process improvement so much they would give a "10% Improvement in Manufacturing Productivity in 6 Months" offer for the implementation project.
Learn from the Cliff Notes on 8 Wastes
Driving awareness in areas of improvement that are simple to improve on
If the business is focused on efficiency then 10% in OEE or for customer on quality, then 10% reduction in scrap Working in Automotive, Food and Beverage, Packaging, General manufacturing, all have same problems to squeeze out efficiency
"Say you spend 10h a week collecting information and 1h improving a week. We would like you to spent 1h and then 10h on improving based on the data"
Example of a factory I toured, that I noticed at 9am, on one station the operator had filled in the hourly checks for the whole day, to save time as they new no-one would check the data.
Q: Given two tools how would you help the plant manager come out on top?
Tip 1: Give the operators on the shop floor a way to express their issues
Tip 2: To have the processes in place to respond in a timely manner
By utilizing simple, cost-effective methods of monitoring plant floor Dennis shares on Cliff Notes Manufacturing this month. Based in Ontario, Canada and working around the world helping many businesses improve.
Resources
#lean #oee #mfg
Do you know someone who would make a good guest?

Send me your recommendation, recording is on a 4-6 weeks schedule so can book around their schedule.