/
/
Gather sensor data in the field at the edge and use the cheap cloud power to gain more learning from your own systems.
Podcast Show Notes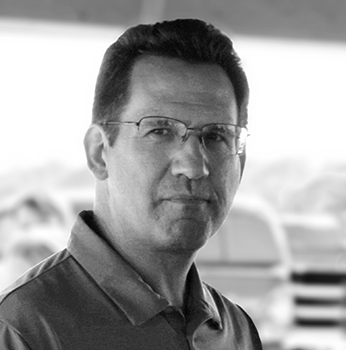 Ed is the founder and CTO of Software Design Solutions. He has been creating embedded software solutions for nearly 30 years. In this episode Ed Kuzemchak gets into IoT and embedded systems at the edge to benefit manufacturing industry to lead manufacturing with the Cliff Notes Podcast audience.
The company provides embedded system software development and software process improvement consulting. They make sure your IoT or embedded system is secure and you can start gathering low maintenance, hard wearing data intelligence collecting.
The power of such small unmaintained compute devices has grown so fast and cheap that now can also have cellular data sending ability to allow set up without large new infrastructure, taking advantage of mobile phone connection. The power that writing for embedded code on a micro-controller efficiently is where they excel.
Learn from the Cliff Notes on Embedded IoT
My entire career has been in embedded tools.
Care about code size, power constraint and fitting as much into a smaller space.
How long can this system run on a AA battery or coin cell, as can be expensive to send an engineer to the field to change it.
Sometimes they need to look at IoT to see which early phase where should they attack this problem first
What is the Edge - in IoT eventually you are sensing something physical - like moustiure in the field
"What is it in the consumers systems that can be improved with measurement"
Payback is often efficiencies - in personal movement, collecting or servicing
Not long ago all the oil wells had round paper charts that someone would need to drive to and collect the paper.
Also efficiency of time, if you don't have a delay in gathering, then you can work in a more realtime way, it gets into Predictive Maintenance.
Start small then with a rollout every 3-6 months to see gain and quick wins for the C-level
Start with Fail Fast, you know if you are going in the wrong direction in 3 months not 3 years
IT team needs to be in the planning room, rather than 80 or 95% of the way into the project and then you ask IT that you want to put on the network and issues are thrown up!
Tip: Grab a CAT M1 Radio and Python and get gathering data.
Stay till the end for Ed's fun shared hobby MMO ...
Working with the in-house domain experts Ed Kuzemchak shares on Cliff Notes this month how IoT and embedded systems can work. Based in Pennsylvania, United States and working around the work helping many businesses improve from the edge in.
Resources
Transcript highlights
#embedded #iot #mfg
Do you know someone who would make a good guest?

Send me your recommendation, recording is on a 4-6 weeks schedule so can book around their schedule.