Podcast Show Notes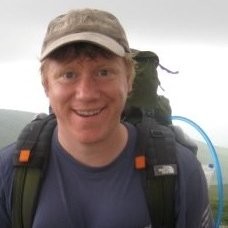 Justin Halfpenny has been CEO of Caddify for the last 4 years, building on the success and needs of previous product offering.
We talks about Nocode, companion apps, customer success and product adoption in manufacturing.
As Justin puts it "Every product will be shipped with a Companion App"
How successful could manufacturers be if everyone who interacted with their products was an expert? Experts do more. They buy more, sell more, use more, love more. So getting an operator up to speed or talking direct to an expert
Because of this, many of the largest and most successful manufacturers are now building and publishing their own 'Companion Aps', and providing expertise on-demand.
Show Sponsor, for your manufacturing website needs: Holdingbay
Learn from the Cliff Notes on companion apps
Transfer knowledge to create trusted product experts
No developers and no capital expenditure
ROI can start quickly and keep in house control
Empower users to resolve issues quickly and efficiently without assistance.
Provide contextualised step-by-step troubleshooting, diagnostics and fault-finding.
See the new feature that gives your demo a jump start with an app from a PDF manual
Resources
#companionapps #customersuccess #product #manufacturing
Do you know someone who would make a good guest?

Send me your recommendation, recording is on a 4-6 weeks schedule so can book around their schedule.