/
/
The company has a focus on employee ownership and is committed to continuous improvement.
Podcast Show Notes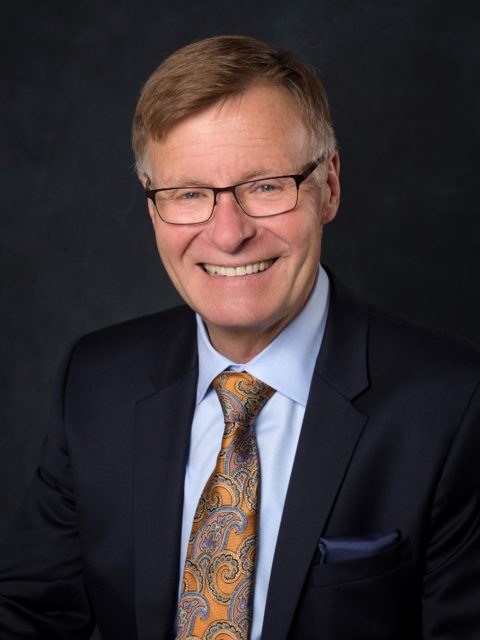 The interview is with Steven L. Blue is President and CEO of Miller Ingenuity a keynote speaker and author. He has written five books and won awards for his writing and speaking. Steve has over 40 years of experience in manufacturing, having worked his way up from a factory supervisor to the CEO and director of the company. He believes in lifelong learning and values both education and experience. Steve advises people to take on every job in order to gain valuable experience and lead.
We get into chatting about his list of Silent Business Killers and how these can impact any manufacturing business. 
Show Sponsor - for your manufacturing website needs: Holdingbay
Learn from the Cliff Notes on Business Killers
Most CEOs come up from one background, so they only see a problem with one direction - I worked through all the hard way
When everything is fine...
When everyone makes nice nice - "lets take it off-line"
Is conflict a bad thing?
You working your list - "Yup boss!"
Is it a health and safety issue?
I teach all my executives how to manage conflict
Keep on reducing your manufacturing costs every year
Does your sales force work for the customer?
The customer is sales person best friend
"People only screw people they don't know or don't like"
Do for example staff shine like diamond or turn you away?
What do other employees think when someone is grumbling?
My mentors - Harvey Mackay, Tony Robbins, Jay Abraham
My alternative: Fat, Dumb and happy CEOs was my version of the book title and they need to shake up
Resources
Credits
Host: Tristan Bailey
Music: Drinks On The Bar - Dougie Wood
If you or a friend would be a good guest with a story about People, Process or Technology that moved them forward, then book a quick call on the website. 
Reviews
Please leave a review where you listened to the show, or on the bottom of the show web page, above.
Follows
Follow the show on Twitter https://twitter.com/cliffnotespod
Subscribe to the show to keep listening or by email, form on the website.
Ways to support the show
Donation: Buy me a Coffee, next time we meet, or share this episode with one friend.
Business: If you would like to work with my company Holdingbay, we would love to support you on your digital website journey. https://holdingbay.co.uk
Advertisers, Sponsors & Affiliates: Contact us for rates of show, if you are a good fit. 
A quick thank you for listening, always appreciate you, where ever you listen.
#leadership #manufacturing #business
Do you know someone who would make a good guest?

Send me your recommendation, recording is on a 4-6 weeks schedule so can book around their schedule.