/
/
The company has a focus on employee ownership and is committed to continuous improvement.
Podcast Show Notes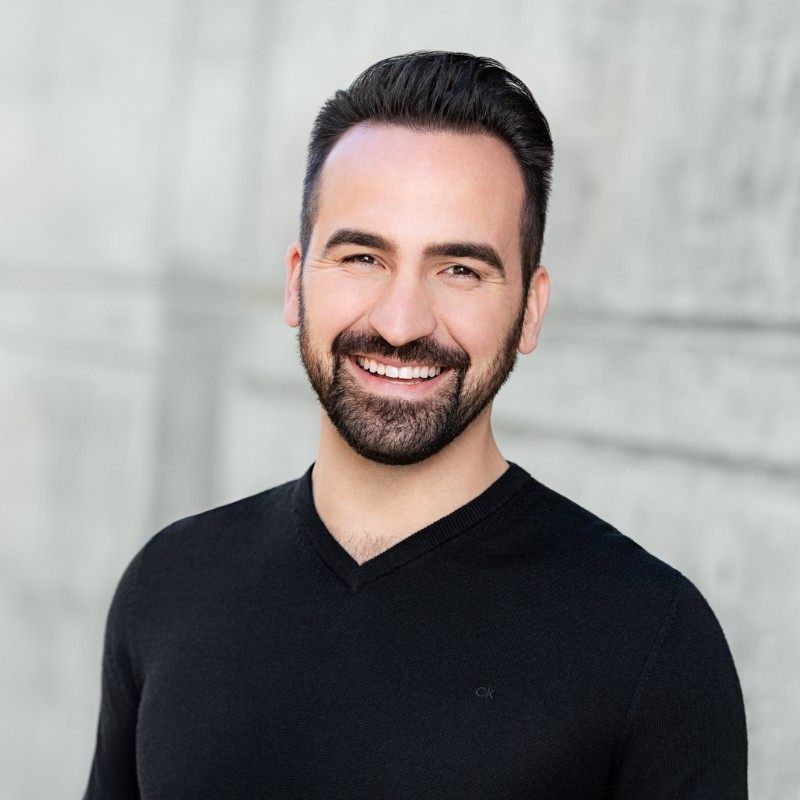 Jason Azevedo is the Chief Strategy Officer at MRCA, a private equity firm that buys and connects legacy manufacturing companies in the US. MRCA has a focus on employee ownership and has experienced benefits in terms of profitability, employee morale, and lower turnover.
The company is currently working on a range of products, including retail displays and control panels for nuclear power plants. MRCA has also expanded its portfolio nationally, allowing employees to move to different locations within the organisation. The company places a strong emphasis on continuous improvement and lean manufacturing principles.
The company's focus on using local suppliers and shortening supply chain distances, which they say has been a strategic advantage in terms of lower lead times and better connections to input sources. The interview also discuss the importance of "Made in America" and the misconceptions that it is more expensive. The Jason mentions the shift in attitudes towards manufacturing work and the need for improvement in the industry. They also mention the importance of building relationships with vendors and customers and the role of community in their business.
Show Sponsor - for your manufacturing website needs: Holdingbay
Learn from the Cliff Notes on Manufacturing
"We believe in shortening the distance for our suppliers and using local raw materials. It's been a huge advantage for us in terms of lower lead times and better connections to input sources."
"Contrary to popular belief, 'Made in America' doesn't have to mean higher costs. We've seen this firsthand in our own business."
"Building relationships with vendors and customers is key to success in any industry. A sit-down and a beer can go a long way in ironing out any issues."
"Manufacturing work has gotten a bad rap in recent years, but we need to start valuing it again as a viable career path."
"Supporting the local community is not only the right thing to do, but it's also a strategic advantage for our business. Direct connections to input sources are crucial."
Supper power Jason picked, is in his staff.
Resources
Credits
Host: Tristan Bailey Music: Drinks On The Bar - Dougie Wood
If you or a friend would be a good guest with a story about People, Process or Technology that moved them forward, then book a quick call on the website. 
Reviews
Please leave a review where you listened to the show, or on the bottom of the show web page, above.
Follows
Follow the show on Twitter https://twitter.com/cliffnotespod
Subscribe to the show to keep listening or by email, form on the website.
Ways to support the show
Donation: Buy me a Coffee, next time we meet, or share this episode with one friend.
Business: If you would like to work with my company Holdingbay, we would love to support you on your digital website journey. https://holdingbay.co.uk
Advertisers, Sponsors & Affiliates: Contact us for rates of show, if you are a good fit. 
A quick thank you for listening, always appreciate you, where ever you listen.
#employees #ownership #continuousimprovement #lean
Do you know someone who would make a good guest?

Send me your recommendation, recording is on a 4-6 weeks schedule so can book around their schedule.