/
/
Achieve manufacturing business goals through implementing effective business growth strategies and win more business.
Podcast Show Notes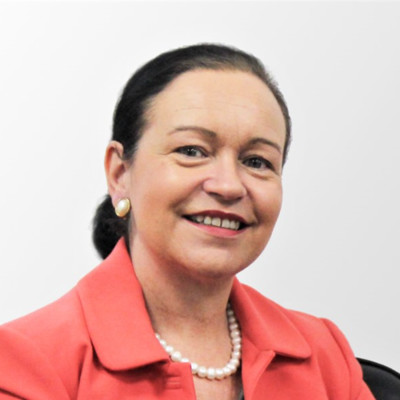 Sara Duff, Sales and Marketing Director at Smart Manufacture and Smart Quality, is passionate about helping SMEs achieve their business goals through implementing effective business growth strategies supported by best of breed cloud based business and industry specific software.
A proven track record of success over 25 years in sales and business consultancy roles across both Enterprise and SME markets.
Learn from the Cliff Notes on Digital Connection
Work with 5-100 employees after startup size
Inanities to build more local supply chain. UK MFG Unite. 460 members and local to south west is CONNEX
SME - tended to pick up lots of networking to big physical events and with those on hold, they have missed the op to talk to the external world
Getting used to digital tech but still want more of the real world
Working with SMart Manufacture to work differently to move away from manual processes to better workflow digitally
We use MRPeasy
About 90% of companies we work with are using spreadsheets and whiteboards.
Working on webinars for MRPeasy on the benefits of cloud based ERP.
Smart Manufacture offer ERP Software for Manufacturers to save time and cost, improve efficiency, win more Business with MRPeasy. Also offering ISO Consultants Specialising in ISO Compliance & ISO Certification across Bristol and the South West
Resources
#sme #erp #factory
Do you know someone who would make a good guest?

Send me your recommendation, recording is on a 4-6 weeks schedule so can book around their schedule.