/
/
Explore different ways to fund manufacturing a physical product with Crowd Funding. Along with getting the whole family together for fun.
Podcast Show Notes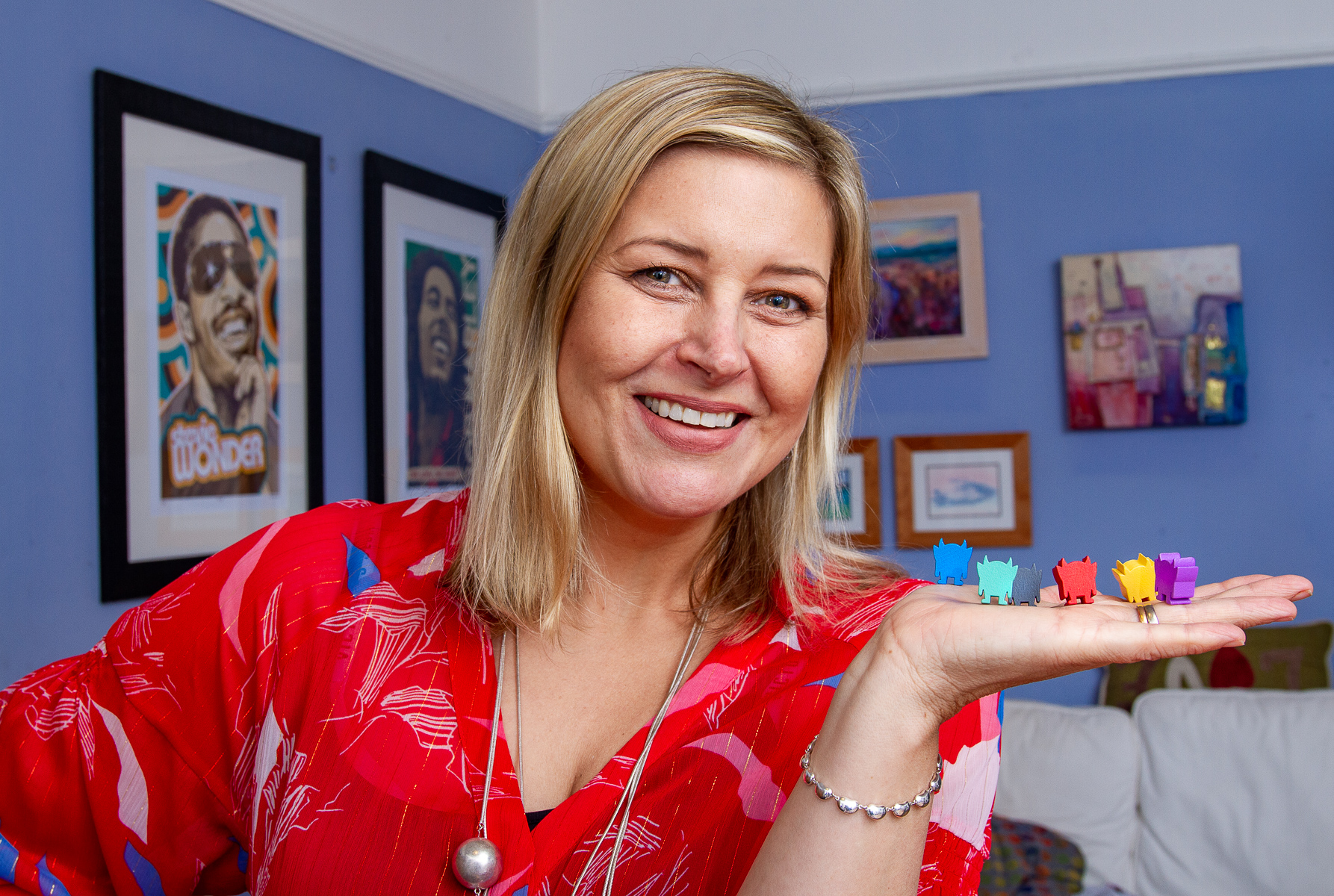 Sharing the passion for board games with Ellie Dix, owner of The Dark Imp. The education quality and passion to innovate on product releases through a pandemic. Having used crowd funding successfully before she is also spearheading the latest big box family game Uranus on Kickstarter.
Using her education expertise in production and partners to manufacturing the different parts of the game in the UK and China. The strong branding visuals and keeping the challenging game mechanics creative in play but inclusive to all the family Dark Imp targets. As a drive to get children (and parents) away from screens and all around the same table for some fun and learning.
A teacher and educationalist, Ellie was previously owner and Director of Pivotal Education, the UK's largest team of school behaviour specialists. Pivotal has helped thousands of teachers transform their classrooms and improve outcomes for learners. They used to train teachers in how to manage behavior, with her husband for about 15 years.
Learn from the Cliff Notes on Boardgames
To get families who maybe are stuck in old, more mainstream games into more modern board gaming.
European partners need to give six months notice before you want a project.
The only thing from China is the wooden components.
Branded company boxes made again by a British manufacturer, higher price but better control and smaller runs.
When March hit last year and the pandemic arrived, I shifted my focus onto games that could be downloaded. Played a printed at home and played with lots of people via zoom.
It's important to have a good online shop. If you can't have a presence in a physical shop.
I do feel sorry for bigger brands that have relied on traditional retail outlets to sell and have really come unstuck in the pandemic.
I will be doing one more Kickstarter later in the year in September for the Christmas project, which I am currently designing during the game designed for.
The hardest thing with any new business I think is to attract followers and customers in the first place.
My favorite game recently has been The Quacks of Quedlinburg.
Resources
#sme #boardgames #uk
Do you know someone who would make a good guest?

Send me your recommendation, recording is on a 4-6 weeks schedule so can book around their schedule.